$259.99 + $61.99 UPS Ground shipping.  Limited Time Promotion!

Please read all info on this page before buying.  Does not ship to USPS P.O. Boxes.
Only 1 may be available at this low price, when it's gone, it's gone!
Click on the Add to Cart button just below to buy.  The Add To Cart button works with the latest versions of web browsers Mozilla Firefox and Internet Explorer.  If the Add To Cart button is not working for you, Contact (Click Here) and send your email address and which item(s) you want, and I will email you (usually within a day or faster) a Paypal invoice that you can pay securely on Paypal with a credit card or Paypal.

Replacement Dashboard, Fiberglass (Fits 98-01 Dodge Ram 1500 Truck, 98-02 Dodge Ram 2500, 3500 Truck)
Brand New
Color:  Dark Gray Primer (Dashboard has a coat of Standard Dark Gray Primer only, this primer coat does not have any other coat of paint on it)
(Can be painted, make sure you use the right type of paint that can be used on a fiberglass dashboard)
Fits these pickup trucks and trucks:
1998-2001 Dodge Ram 1500
1998-2002 Dodge Ram 2500
1998-2002 Dodge Ram 3500
It is not known if it fits the Sport models.
Replaces OEM (Original Equipment Manufacturer) Mopar part called: I Panel-Instrument Upper.
This is a Replacement Dashboard (for your dash), not a cover or cap that you attach with silicone adhesive onto your original dash.
The original Dashboard is removed, and Replacement Dashboard is installed.
Aftermarket Replacement Dashboard. Aftermarket reproduction as close to the original as possible.
No screw holes in the underside to attach the air vents, it is easier to leave the air vents attached to what they are attached to, and install this dashboard.
Dashboard has cut-out space so you can attach your original air vent defroster grilles from your original dashboard.
Air vent defroster grilles not included.
Hardware not included.
3 Months Warranty.
Dodge Ram Dashboard Top buying tip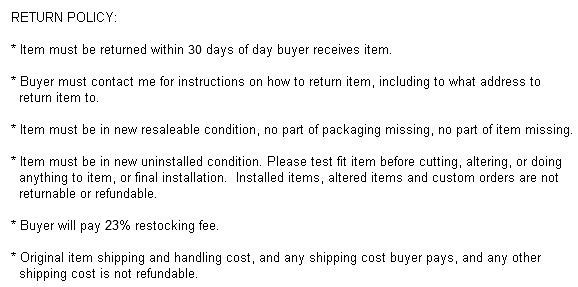 Item cannot be shipped to a USPS Post Office Box or a freight forwarder.
Usually ships from Central USA within about 1-2 business days.
Fits pickup trucks and trucks:
98 99 00 01  1998 1999 2000 2001 Dodge Ram 1500
98 99 00 01 02  1998 1999 2000 2001 2002 Dodge Ram 2500
98 99 00 01 02  1998 1999 2000 2001 2002 Dodge Ram 3500
These are the OEM (original equipment manufacturer) Mopar part numbers for the Dashboard Top Panels that fit the same vehicles that this Dashboard Top Panel fits:
Agate (Dark Gray):  5GK45LAZAC

Mist Gray:  5GK45RC8AC

Camel Tan:  5FR41VK9AE
Subscribe to Solutions for Dash free newsletter – Get updates; Get an email when Out-of-Stock items are back In-Stock; Get on-sale info.