98-01/02 Dodge Ram Replacement Dashboard.
Dodge Ram Dash Top Covers-Caps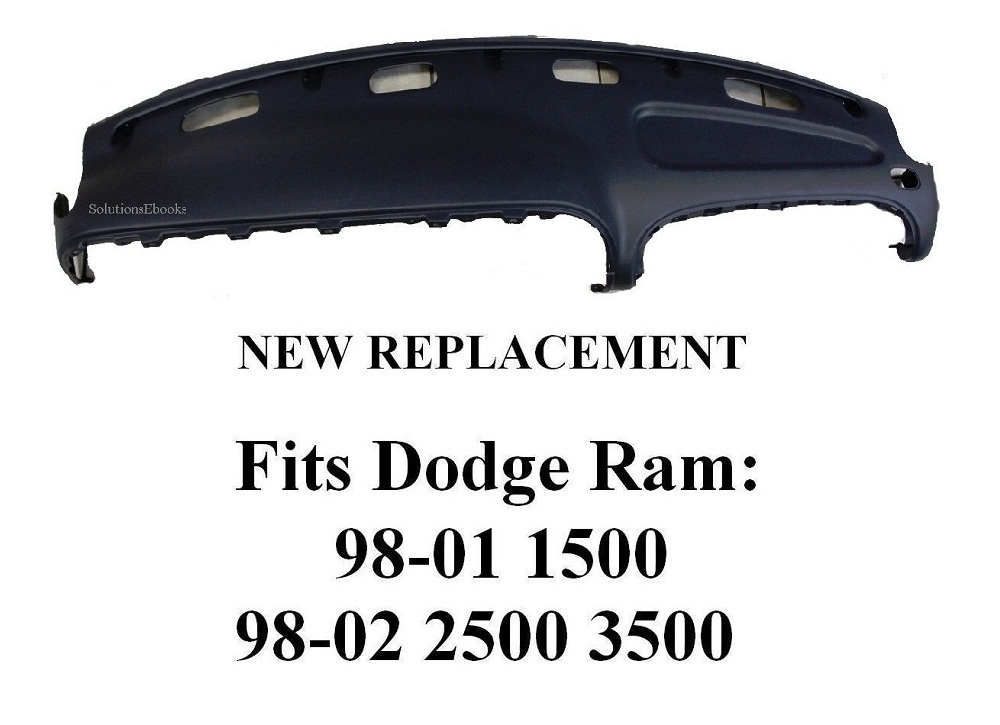 Dashboard Instrument Bezel Replacement with attached Clips for Truck
* Replaces part number : 68042746AC, 5EU11DX9AB, 5GK51DX9AA
Brand New
Dash Bezel Fits Trucks:
1998-2001 Dodge Ram 1500
1998-2002 Dodge Ram 2500
1998-2002 Dodge Ram 3500 
Shipping price is only for the 48 contiguous states of the United States of America.
Does not ship to USPS P.O. Box.

Ships from Central USA within about 2-4 business days.  
$445
$31 UPS Shipping

Click on the Add To Cart button just below, to buy.  The Add To Cart button works with the latest versions of web browsers Mozilla Firefox and Internet Explorer.  If the Add To Cart button is not working for you, Contact (Click Here) and send your email address and which item(s) you want, and I will email you (usually within a day or faster) a Paypal invoice that you can pay securely on Paypal with a credit card or Paypal.
Accepted: Paypal, Credit cards
Secure payments by PayPal – Paypal Security & Privacy
For Help Support with the Paypal "Add to Cart" payment button shown above, that is used to pay for the item, call Paypal at 1-888-221-1161, at the prompts, keep saying "agent" until you reach a live person.  About Paypal.  Paypal does not share your financial details with sellers, for example your credit card number or other credit card info, so you can shop with peace of mind.  In 2015, paypal processed 4 billion payments, and has 173 million active customer accounts.
Black is the Color.
This Replacement Bezel is a replacement. Having removed your existing original dash bezel, you install this dash bezel.
Aftermarket Bezel Replacement.
If you were to go to the Dodge dealer and buy a new OEM dash bezel, or if you buy a used original dash bezel OEM, it may crack!     
The finish is a Textured black finish as the original bezel.
With the Bezel, you get the air vents already attached to the bezel, so you have a simple installation.
In order to resist shrinking and fading, Bezel is made of improved heat-resistant thermoplastic compounds.
The Clips have already been attached on to the dash bezel.
Includes the "Vents Shrouds" that are in back of the bezel at the vents, like the original bezel had.
1 Year Warranty.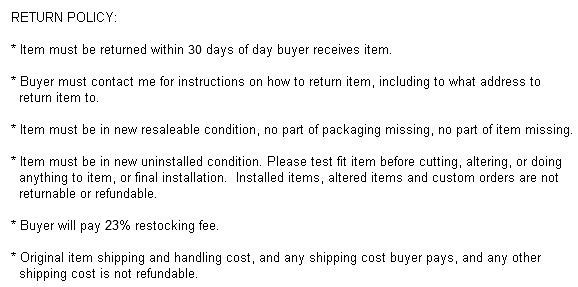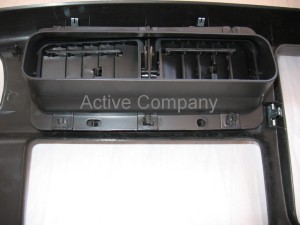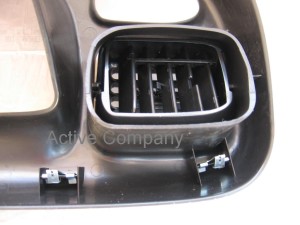 Testimonials of our customers who purchased Dodge Ram Bezels
Subscribe to Solutions for Dash free newsletter – Get tips, updates, discount/"on sale" info